1 VINTAGE STORE... 30,000 MAGAZINES... LET'S GO CRAZY!
Welcome to the UK's largest online magazine store for collectible back issue magazines. Established in 2007, we sell old magazines including celebrity, music, men's and women's vintage fashion, film, TV, weekend supplements and more. In our vintage magazine shop you will find more than 400 different titles and 30,000 original paper back issues to buy from many years ago through to the present day. All magazines for sale are delivered by mail from England - we post worldwide. We buy back issues too.
70 YEARS OF FASHION PUBLICATIONS
INTERNATIONAL BACK ISSUES
Buy old American magazines and international past copies - we have a wide range of rare out of print editions from Australia, France, Russia, Japan and other countries around the world. We stock a few latest issues to order, enabling you to buy single issues of magazines online without subscription.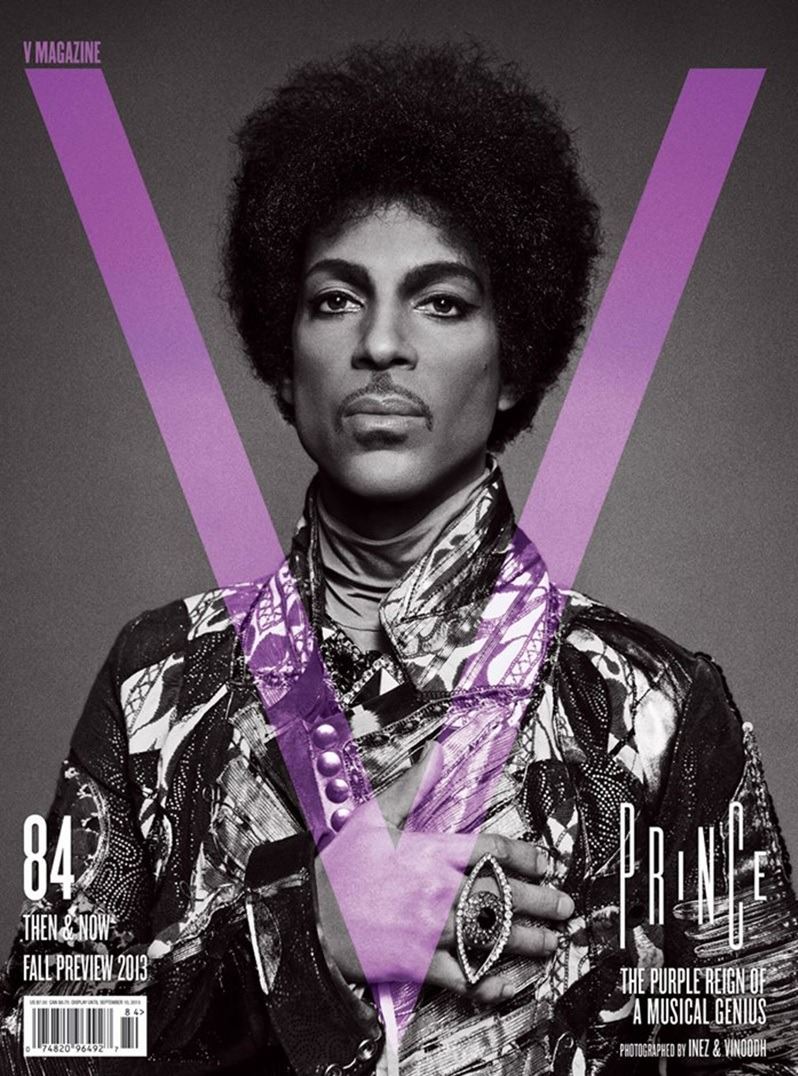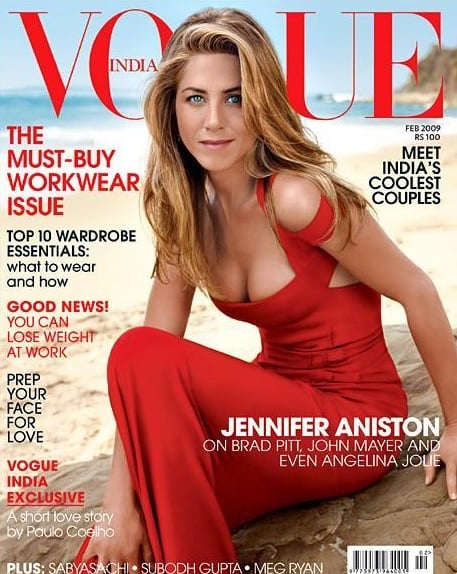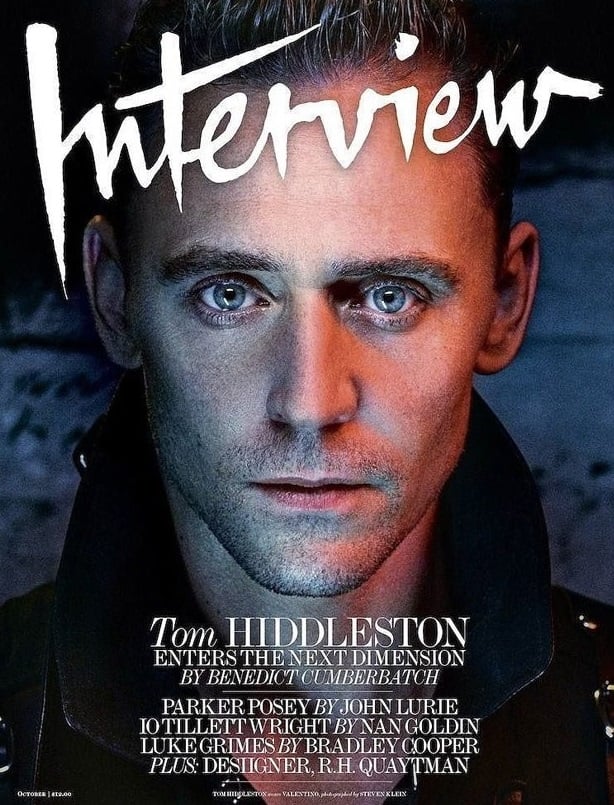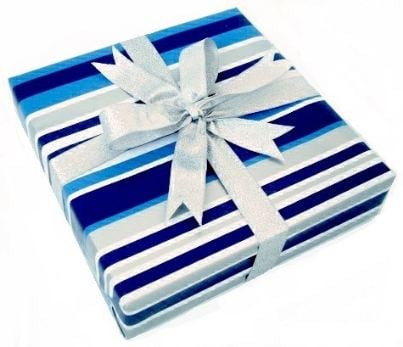 Looking for a vintage magazine birthday gift or present for a special occasion? Send an old magazine as a gift to a friend, family member or loved one from their date of birth; a unique keepsake from the past to celebrate the year they were born, You can have the item gift wrapped, or add a birthday card to make someone's day extra special.
50 YEARS OF THE SUNDAY TIMES SUPPLEMENTS
Our unique magazine archive provides a valuable resource for researchers, international fashion designers, museums, media companies, journalists, photographers and collectors worldwide. Our searchable content descriptions enable you to find rare old magazine articles, search for interesting news features or historic events, and locate interviews and fashion shoots from years ago - including material possibly unknown and uncatalogued until now - a fascinating step back into history.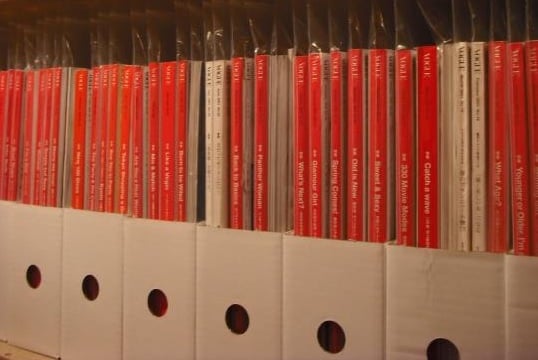 We have a wealth of experience and have been in business online for over 16 years. We own everything shown on the website and, as a family-run business, mail all items out ourselves directly from our warehouse. We deliver around the world. If you are looking for an old magazine that is out of stock or not shown for sale in our store, contact us or send a message on our Request form. If you've missed a copy of your favourite magazine from last week, last month or from years gone by, get in touch and we'll do our best to help.